Eye-Catching Earrings by Canadian Jewelery Designer, Irit Sorokin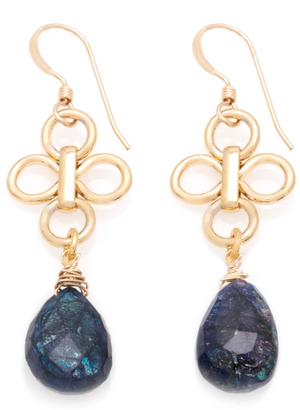 Classic & Contemporary
From her home studio in Vancouver, Canada, Irit creates stunning and unique jewelry from raw materials and found treasures.
Inspired by contemporary fashion and art and through visiting new places, she incorporates a wide variety of semi-precious gemstones, metals and findings from around the world into her designs, combining materials and textures to create modern designs.
She continues to take new inspiration from ancient cultures, current fashion and global travel.
Pearl Earrings
Shop earrings made with pearls; freshwater pearls, baroque pearls, mother of pear
Shop all Pearl Earrings
Gold Earrings
Earrings made with gold, handmade by Canadian Jewelry Designer Irit Sorokin.
Shop all Gold Earrings